Tag Archives:
road biking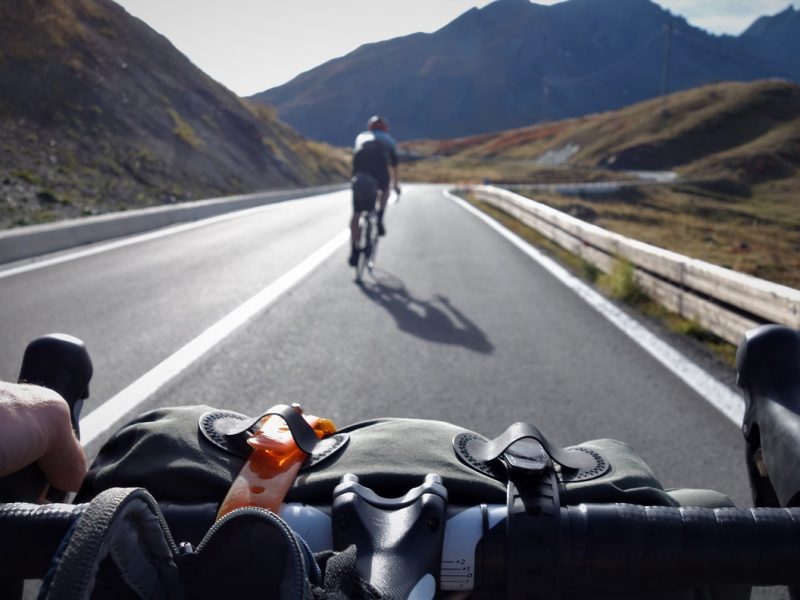 Tour du Mont Blanc on a road bike. Cycle touring not bike packing.
A change is as good as a rest. Apparently. Road biking is definitely a change from mountain bikes, but I'm not sure it's a rest.
A game of word association is unlikely to link Chamonix and road biking. Or me and road biking for that matter, but I tried a 29er once (twice now I think about it) and it didn't seem that bad so might as well give this road biking lark a go. That and I had friends in town who wanted to go road biking.
Hence a quick bit of internet research later a very much not … [Read full post]