Another winter has passed, another few months of snow is melting away, another post trying to collate all the lift opening dates for the summer gets cobbled together.
This year the theme is "oops, that lift's broken as well". Yes, not been a great year for Compagnie du Mont Blanc. Starting with the multiple cable failures on the Aiguille du Midi cash cow/telecabine, there's also been problems with the Planpraz telecabine, Col Cornu chairlift, Bochard telecabine, Grands Montets telecabine, and the Charamillon telecabine.
How this pans out for summer MTB action is:
Grands Montets. After the slightly careless burning to the ground of the mid station in October 2018, current chat on opening is 2021. The Plan Joran telecabine is open this summer, but whether they let dirty bikers into their shiny new(ish) cable car is another question.
Brevent. The issue with Planpraz is apparently fixed, but we've heard that before in Chamonix this year. And there's absolutely nothing to worry about for the Brevent top station, 100% no issues with that at all and no chance of short notice closures for repairs…
Flegere. The main gondola up from the valley floor has come to the end of its life, so is getting removed and replaced this summer. You can traverse to Flegere from Brevent easier than Brevent to Flegere, so that's good news. Assuming the Planpraz lift doesn't break again. Less good is the news that all the trails under the cables will be closed until 30th November for the works.
Le Tour. The Charamillon telecabine is overdue replacement but, due to assorted local issues, this keeps getting knocked back. Currently looking like 2020, but who knows. If it breaks then access from Vallorcine is easy enough and it's likely the opening dates of the Vallorcine lift will be extended to accommodate this.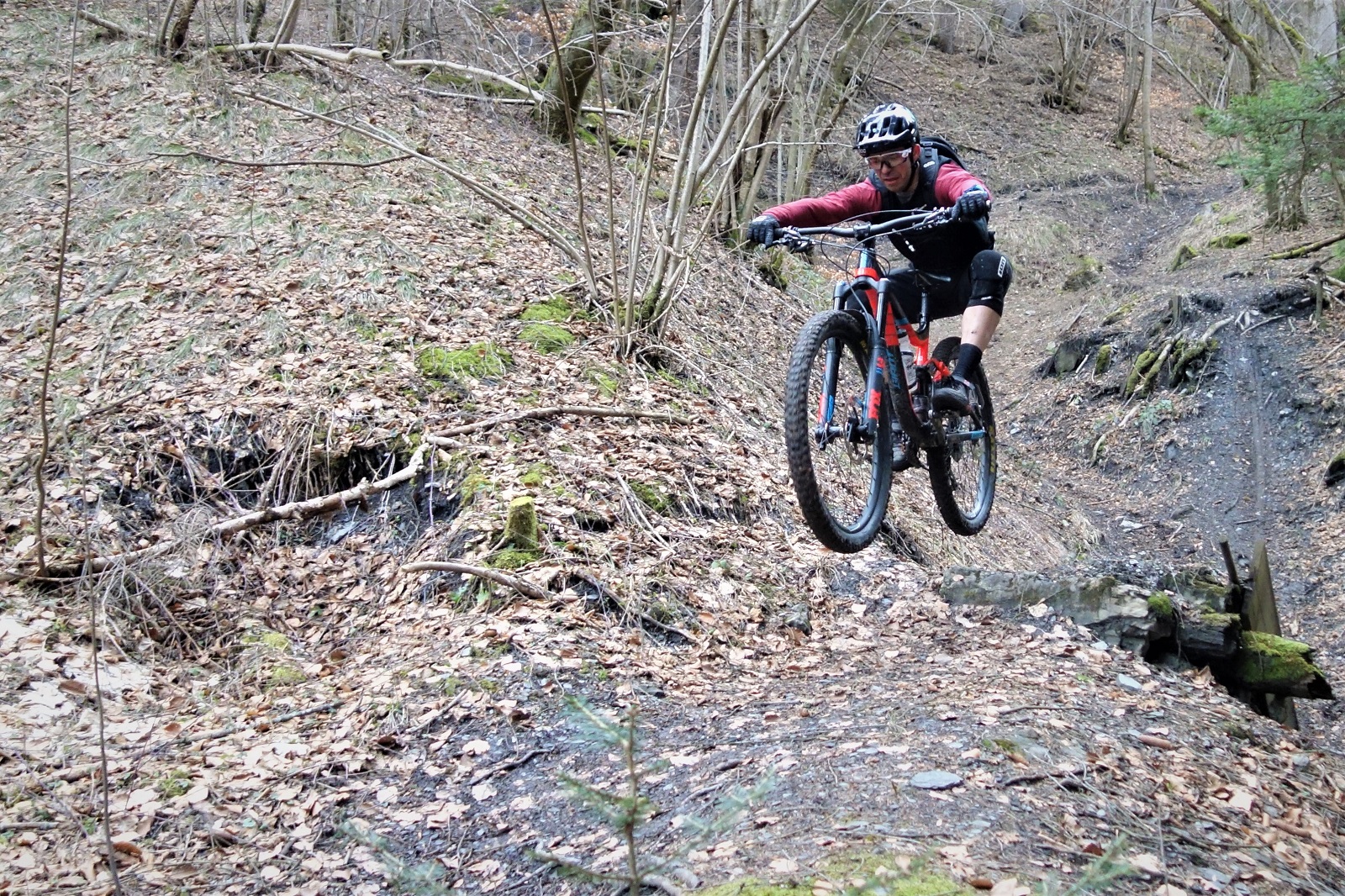 Train. The train, or year round uplift as we otherwise know it, isn't running between Le Fayet and Chamonix from 1st April to 21st June. The bus replacement service doesn't take bikes. Or often dogs.
It's not all bad news. A fairly average winter for snowfall means that the trails should be snow clear nice and early this summer, and you can already play bike off the lifts at Pila, Verbier and Les Arcs. Woop, etc.
Chamonix opening dates (as ever, usual CdMB caveats apply, check montblancnaturalresort.com for the latest):
Bellevue: 8th June – 22nd September
Le Tour: 8th June – 22nd September
Prarion: 8th June – 16th September
Brevent: 8th June – 15th September (Then Planpraz only 19th October – 3rd November)
Tramway du Mont Blanc: 15th June – 22nd September
Grands Montets: 15th June – 1st September
Vallorcine: 29th June – 1st September
Flegere: Closed to be made into a 10 person telecabine
There's more to the Alps than Chamonix, what other dates are there:
La Thuile: 29th June – 1st September (is an educated guess, as ever, dates not up, but that's the usual) lathuile.it/en/bike
Megeve: 21st June – 15th September. A mix of the Jaillet, Mont d'Arbois, Rochebrune and Petite Fontaine lifts opening dates. If you want the all open it's July and August, more details at: lesportesdumontblanc.fr
St Gervais: Bettex and the alps' best flow track, open 28th June to 1st September ete.ski-saintgervais.com
Les Contamines: Simple to navigate and with all the information for the coming year displayed, other areas take note. Please! 29th June – 1st September lescontamines.net
Grand Massif: Assorted (very assorted) start and finish times across the area, and they're not online yet, but based on past seasons between 15th June – 1st September summer.grand-massif.com/mountain-biking
Pila: On the ball this year, website all updated and with 2019 dates on it already! 22nd June – 9th September pila.it/en/summer-season/
Portes du Soleil: 22nd June – 8th September for the most part, with Les Gets open at weekends 30th May to 16th June. Website a bit slow on info this year, so here's just the Les Gets bit, you can work out the rest. lesgets.com/envie-de/vtt/tarifs-et-horaires
Verbier: Weekends & Holidaydays only from 8th June then all the days from 1st July– 27th October verbierbikepark.ch/horaires_fr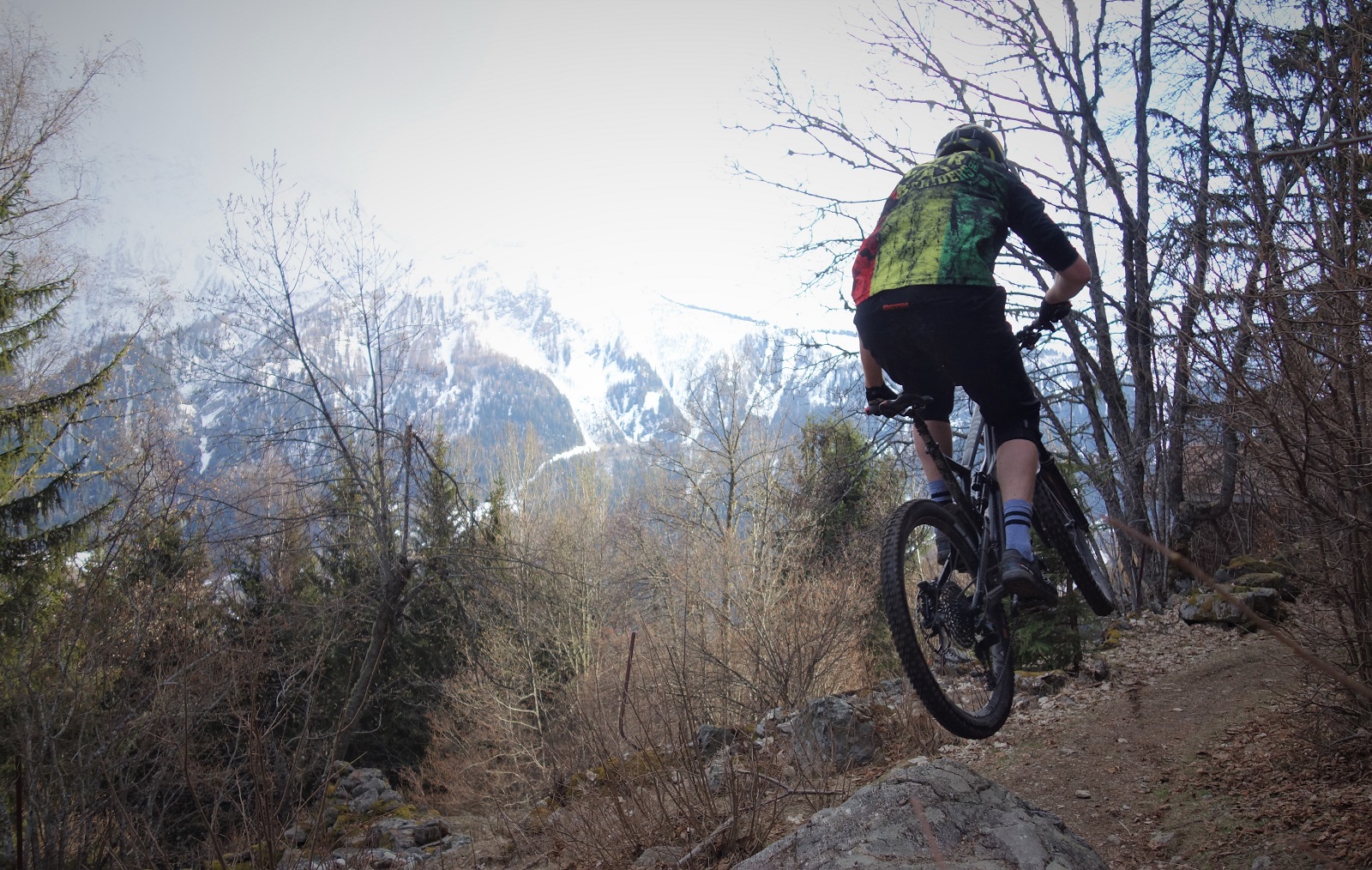 CCcchanges? Aye, so going with the old adage "Those who can, do. Those who can't, guide" I joined the ranks of the French qualified MTB guides this winter, so I can now work anywhere in Europe that'll accept my burgundy passport. At some point soon I'll have details and prices up so you can pay for the pleasure of riding with me instead of just reading about it for free (*Edit, that'll be the details you need here: Alpine Flow MTB ). I've already got a wheen of interesting work planned, so I'm pretty excited really.
Dinnay fret, there'll still be assorted content popping up here, it just might be increasingly tenuously linked to Chamonix. The Chamonix bit of the title seemed like such a good idea all those years ago. So did lumberjack shirts and baggy baggy jeans though, so perhaps looking backwards and harking to bygone eras isn't the best idea.
This blog isn't the only bit of bike related content I've done this year. Airdrop have brought out a new bike. As Airdrop is a company that doesn't do things the normal way, Ed thought it would be good to put some content up on their website about their now superseded Edit V2, showing it having been abused and explaining why you shouldn't buy one of their new bikes. Which is yet another reason to like what Ed and James are doing. So, here's a wee link to the bit I wrote explaining why I like my Edit so much. And it's got a grand title photo that makes me look way more gnar than I am.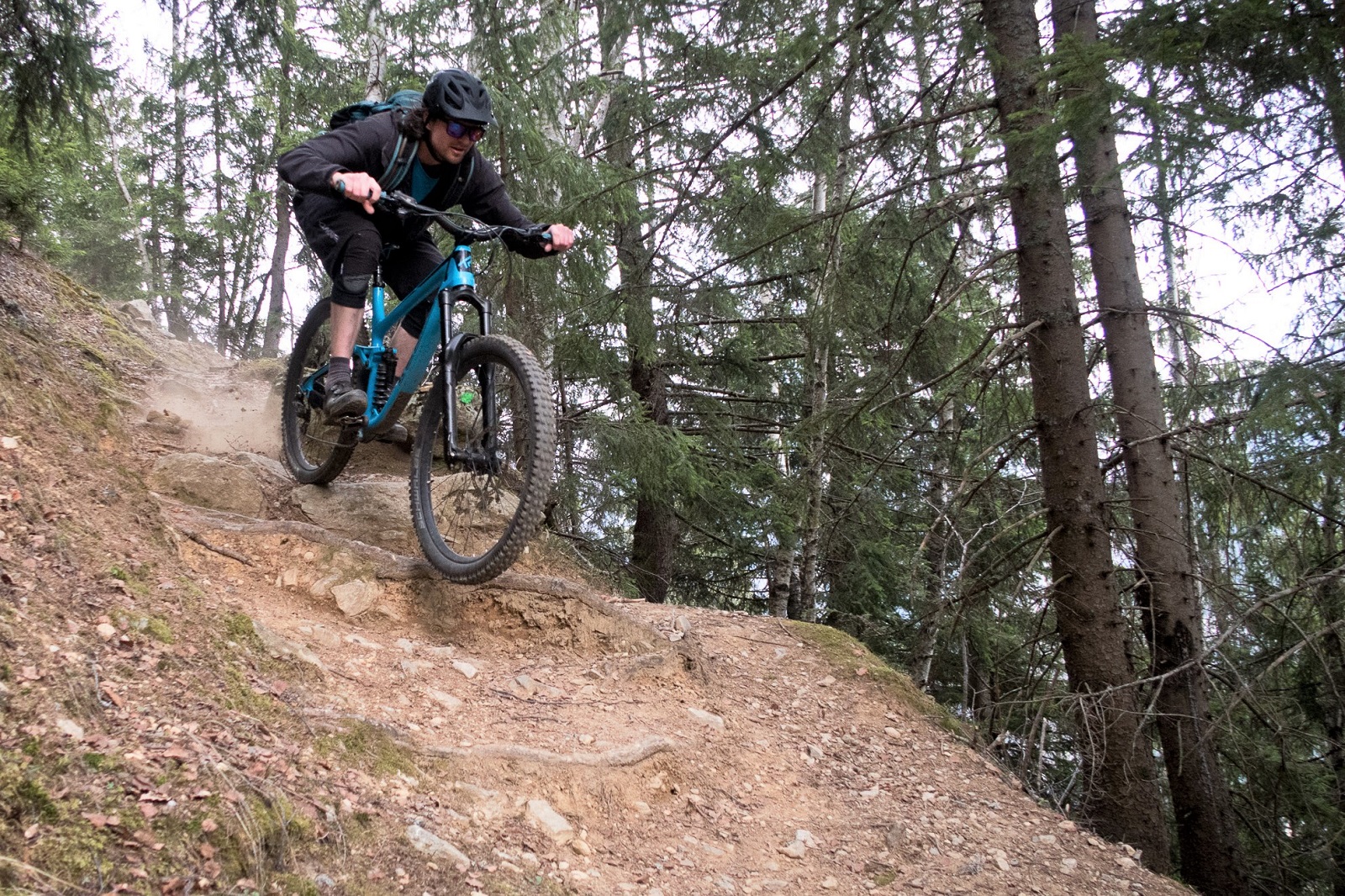 Cheers Lorne and Toby for the photos, and welcome back to bike season then everyone, I'm off for a ski.