Remember 2016? Halcyon days now that.
2020; global pandemic, world in lockdown… still, at least it'll all be over by Christmas.
2021; what another variant!?! What next, WW3, pfft.  
I guess we should learn not to joke. Go fuck yourself Putin 
Assuming there is a summer here's when the lift companies reckon they'll open their lifts, gleaned from umpteen hours checking through websites and some emails. Or, of course, I could just make up a load of dates. Prarion is open from 1st May to 25th November. Boom. Who needs researched and verified information when you can say what people want to hear? Why accept being an adult sometimes involves things you don't like and a small loss to you might mean a life saving change to someone else? The world isn't what you want all the time. If only I could disconnect any website that disagreed with my newly made up dates and then the lie would be true. Doesn't matter when the lifts actually opened, who's going to go and check after all.
Support actual, free journalism. Social media is not a substitute.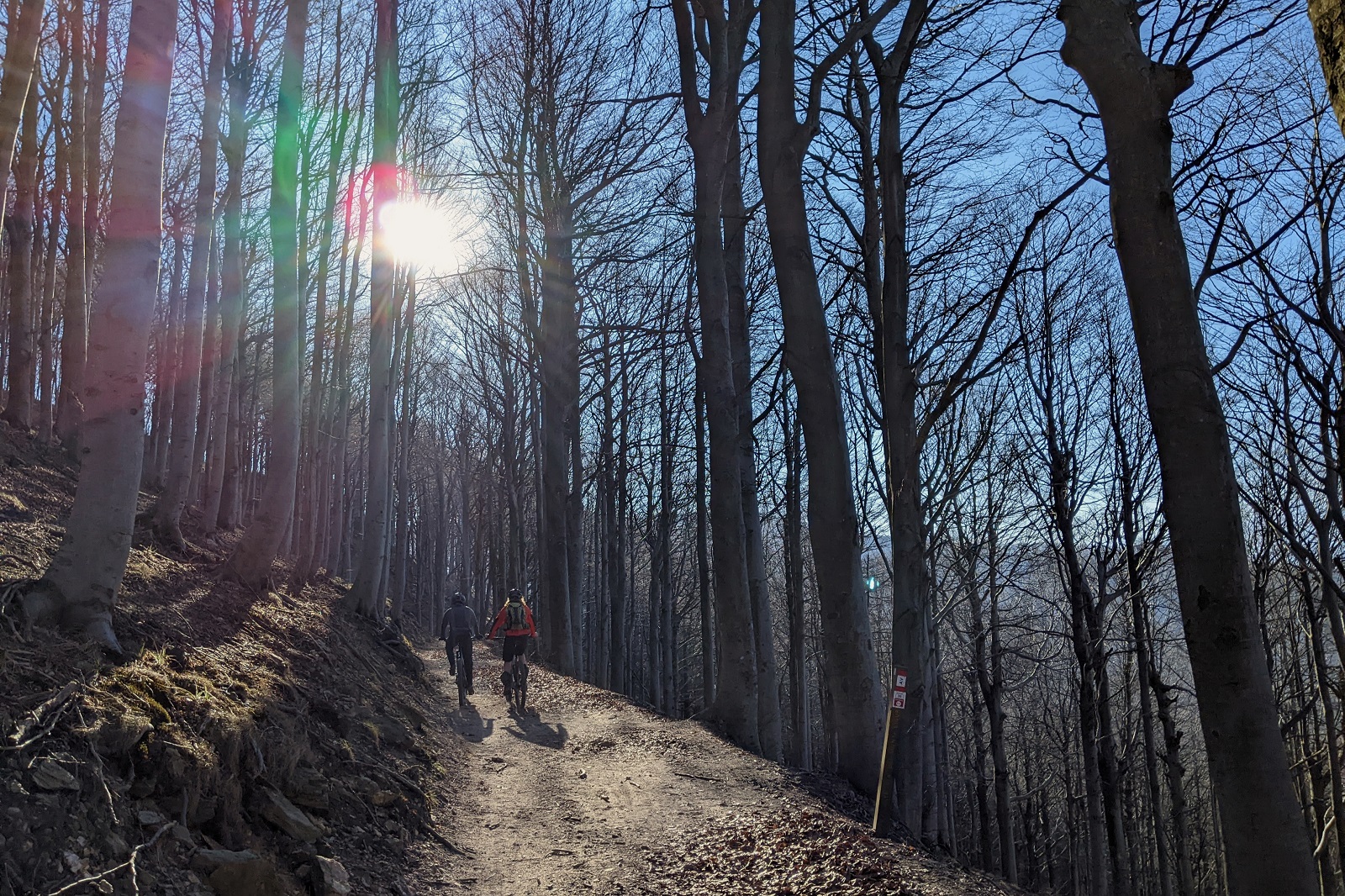 As for the last 2 years I'll keep updating it if/when dates change (update score: 15/04/2022, 30/04/2022, 05/05/2022, 25/05/2022), but with any luck it's not going to be as volatile as before.  
Why I'm invoking luck is anyone's guess. 
Chamonix, from CdMB, but provisional dependent on evolution of government advice etc. etc.  
Bellevue: 11th June – 18th September (closing 2 weeks later than 2021)  
Flegere: 9th June – 11th September (closing 1 week earlier than 2021, opening a couple days earlier as replacement for Montenvers which is closing for works)  
Planpraz: 11th June – 11th September  (same opening as 2021) then 22nd October – 6th November 
Brevent: 11th June – 11th September (same opening as 2021) 
Tramway du Mont Blanc: 11th June – 18th September (closing 1 week earlier than 2021) 
Le Tour: Closed for 2022. Both lifts closed for replacement of the Charamillon telecabine, so only Vallorcine telecabine for uplift in 2022  
Vallorcine: 11th June – 11th September (opening 2 weeks early, closing 2 weeks later….but really just the same as Le Tour dates as 2021) 
Prarion: 18th June – 11th September (+ weekends from the 4th June, closing 1 week earlier than 2021) 
Grand Montets: 2nd July – 4th September (same dates as 2021 but crucially, 7 days a week not weekends only) 
Away from Chamonix you've got: 
La Thuile: 25th June- 4th September are the current dates, and no EWS this year to clutter up the season. https://www.lathuile.it/en/chairlift_time.html 
Megeve: 25th June – 11th September. Megeve is really 2 resorts, so the Mont Blanc natural resort bit is staggered between 25th June and 11th September (1 week longer than 2021) https://www.montblancnaturalresort.com/fr/horaires-tarifs-megeve and the Jaillet side is….still unknown. https://megeve.com/fr/ete/se-depenser/remontees-mecaniques-ete/ 
St Gervais: 25th June – 4th September (same dates as 2021)  https://ete.ski-saintgervais.com/fr/e5-liens 
Les Contamines: 2nd July – 4th September. A week shorter than the last few years, but at least it's still open. If more folks went there to ride mibbies it would stay open longer? http://www.lescontamines.net/home_calendar.html 
Grand Massif: 3rd June – 11th September. Assorted start and finish times across the area, with a usual caveat that these are their target dates and it might change yet, and that not all the areas have decided when they're opening yet. Les Carroz is go from the 18th June to 11th September, Samoens is hosting the Velo Vert festival over the first weekend of June, so it'd be grand if they're open from then but it's possible (likely…) they're then closed until 25th June. Prove me wrong Samoens! Flaine is busy cancelling the Magland – Flaine lift that would have opened up 2000m+ bike descents, so we're not talking about them any more  https://summer.grand-massif.com/mountain-biking 
Pila: 25th June – 11th September. The best bike park in all of the world, Whistler has terrible coffee, unlike Pila. Although it has published summer 22 opening dates, again, unlike Pila (although now it has, and I guessed right. Go me. Plus Couis 1 chair runs 30th July to 21st August) https://pila.it/en/summer-season/
Portes du Soleil: 29th May – 24th September. Morzine is first to put up its 2022 dates with 17th June to 11th Sept. Les Gets Chavannes side open weekends only from 26-29th May and everything open from 17th June, then 4th Sept to 18th September weekends only. Chatel is weekends only from the 10th June, then all the time from 24th June to 4th September, then weekends only again to 25th September. Champery and Morgins will probably run until late October, but that's just assumptions, and you know where assumptions get us.  en.portesdusoleil.com/ 
Verbier: 4th June – 30th October. Weekends only from 4th June all the days from 16th June. Le Chable to Verbier is only open from the 2nd July, although apparently there's going to be a bus replacement service… 16th July – 28th August for Bruson. Woop. http://www.verbierbikepark.ch/horaires_fr.php 
Les Arcs: 4th July – 29th August. All the info now on the website, but crucially and early communicated is that there's no funicular for summer 2022, just the sketchy-yet-better-than-nothing bus shuttles. https://en.lesarcs.com/hiking/summer-area-les-arcs-peisey-vallandry-opening-hoursprices.html  
La Clusaz: 2nd July to 28th August, and weekends only from 11th June and to 25th September. New addition to the table for 2022, here by popular demand, although hoping demand doesn't make it too popular, fresh trails only stay fresh for so long…  https://www.laclusaz.com/ouvertures-tarifs-remontees-mecaniques-ete.html
Usually there's a bit of a ramble here about some of the stuff we've been riding, what trails are in good nick, snow levels and all that jazz. Usually, but not this year. Usually I have knocked out 100+ days skiing in all kind of shitty snow without a hint of injury. Usually came to an end in late February with my first ever knee injury. This also put an end to what had been a pretty good winter of biking. Lots of pumptrack, some Finale action, good dry trails on slopes in the sun. The recovery is pretty much done but I'm being very cautious so the riding I'm doing is too boring to write about. So I wont. Instead you've had a selection of images from Finale in January, which was right good.  
And if you zoom in really close, you can see the martian surveillance ships gathering intelligence for the forthcoming alien invasion.